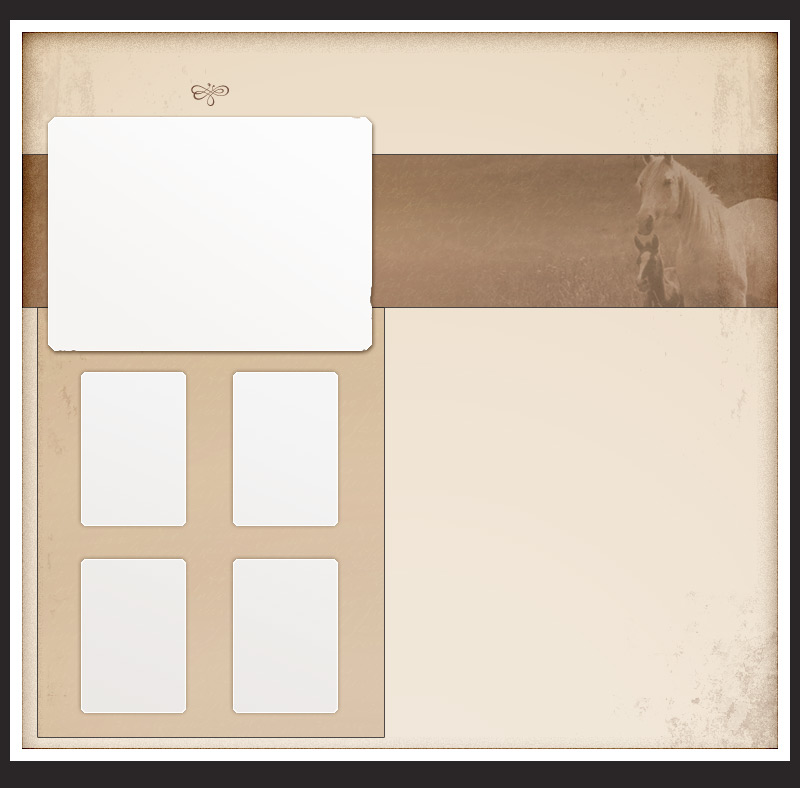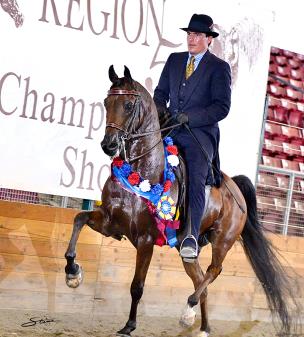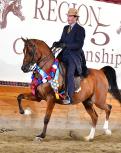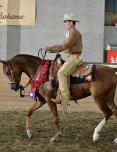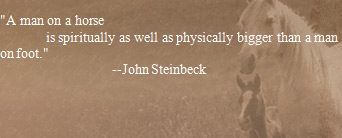 HS Noble Night Star

(IXL Noble Express+ x SweetbrierX by Barbary)

Versatile Powerhouse!

Can. Natls. Top 10s Park, Part ATR, English Pl. ATR Region 5 and 17 Champion English Pl. ATR

Region 4 and 5 Champion Park

Shown both Open and Amateur

Private Treaty

Also shown in Showhack

Pictured Top Center

Drako Afire

Big Purebred Country Pleasure Gelding
Successfuly shown Open and Amateur

Unanimous Champion Region 5 and 17 Country English Open.

Champion Region 5 Saddleseat Eq. Walk/Trot 10 and Under.

Pictured Top Left

Tayeb Farees

2008 Chestnut gelding by AM Good Oldboy+ /KF Chantilly Lace by Benevolence V.

Region 17 Champion Western Pl. Jr. Horse (2013)

Unanimous Champion Reg. 17 Western Pl, JTR

Region 17 Top 5 Western Pl. Open.

VP Hot Ticket - SOLD

Many Others