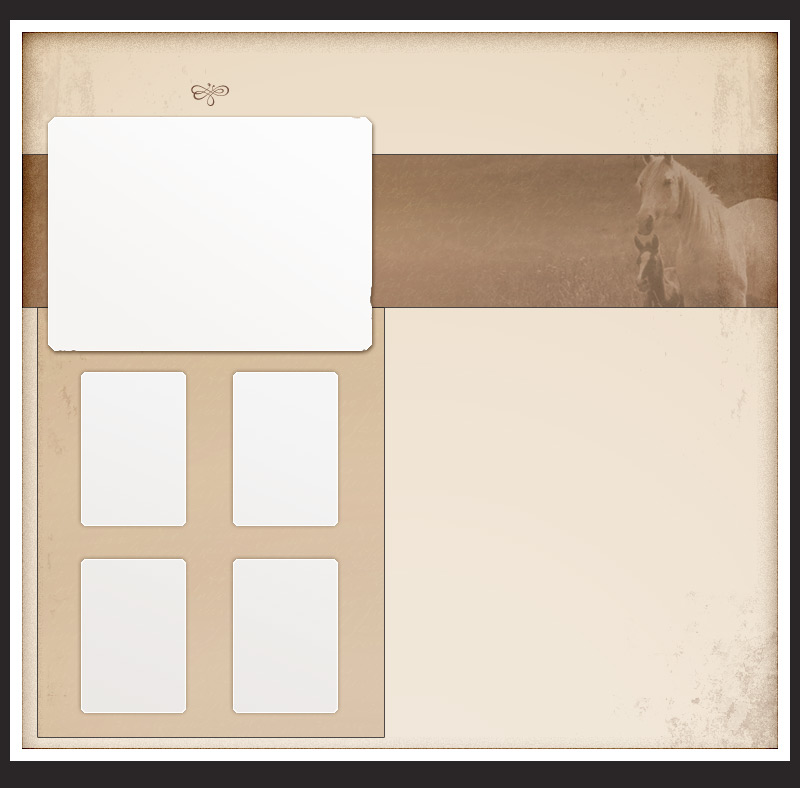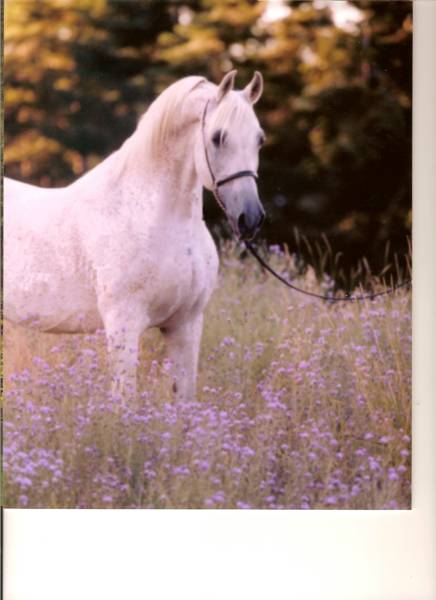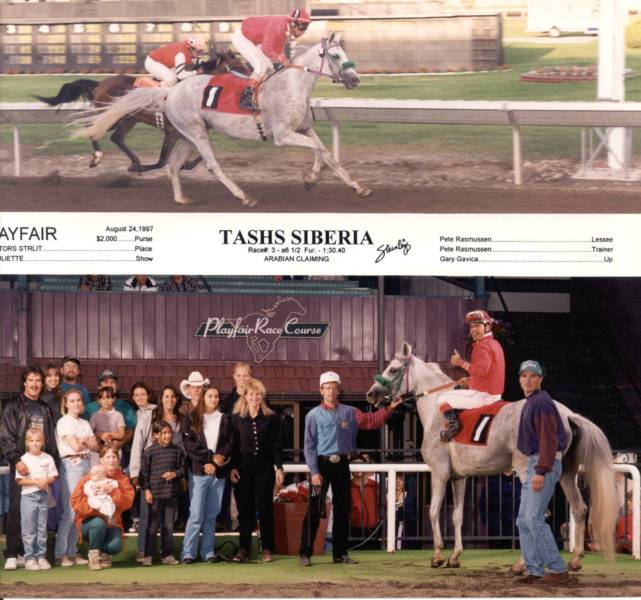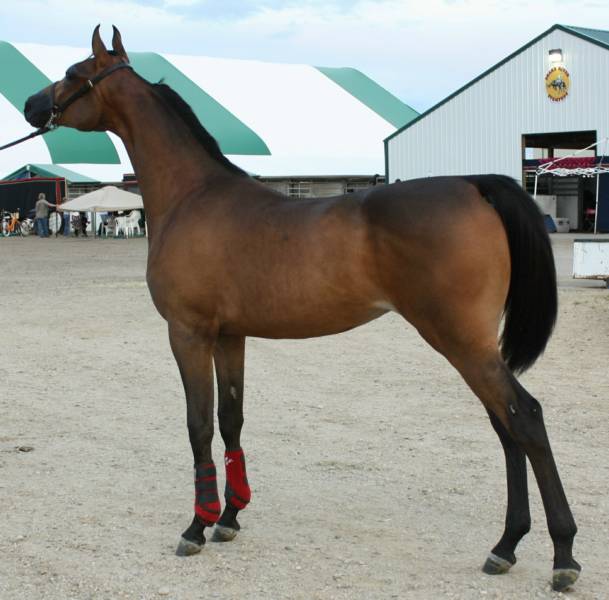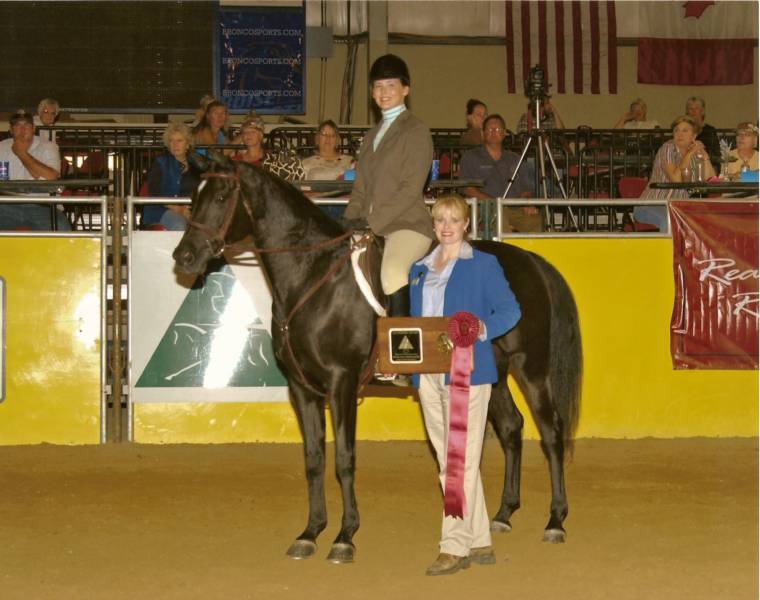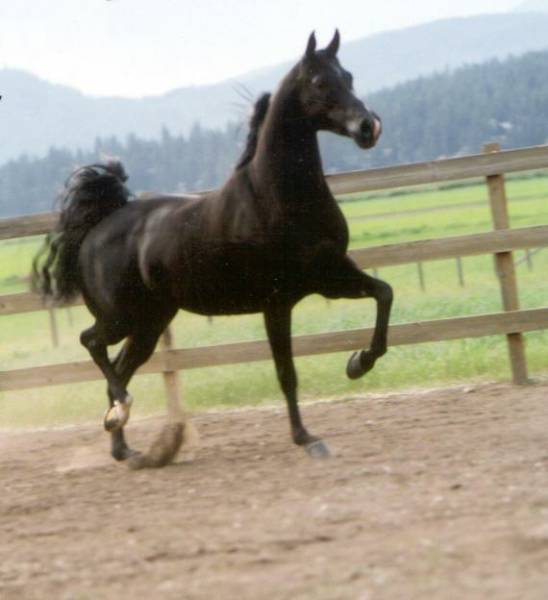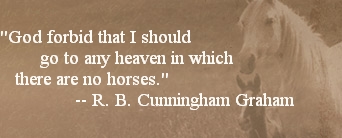 Tashs Siberia

1990 Gray Mare

15.3 hands

Race Winner, Winning Producing, and performanc and trail dam.

Ferrari Thyme

(Pyro Thyme x

14-2 Hands

Owned by Michelle Herod.  Region IV and Region V Reserve Champion Yearling filly- on to Canada in 2011!

Midnight Escapade

7 years old

15 hands

US Sporthorse Nationals Top 10 under Saddle, Multiple halter and Sporthorse in hand Championships- now training in Western Pleasure- available for Purchase

CF Fallen Angel

NSH Mare

15.3

Mutliple Championships in Halter, Driving, Country, English Pl. and Sporthorse in hand. Open and ATR.

In memory of the wonderful mare,

MC ANGELS HOPE.

(High Hopes X Staleys MAHangel).  My first English horse. She took care of me and get me started. She was a loving mare, and extremely beautiful.  We all miss her!